THE STORY OF
ONE HUNGRY MAN

It really all began in 1977 by sampling the perfect  slice of thin crust New York style pizza.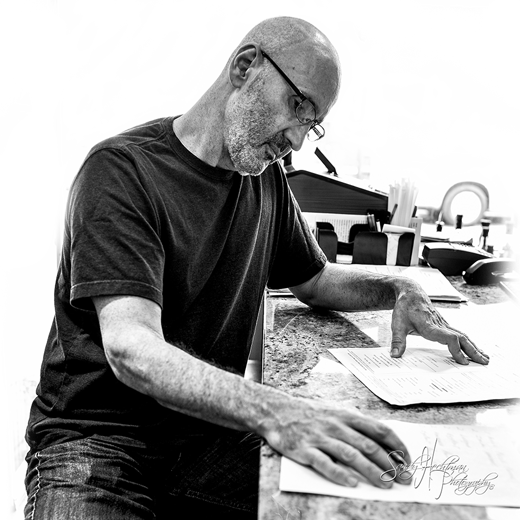 Meet Todd, Owner and Founder
My first journey to New York City was in the Summer of 1977. I was 15 years old and I had $5.00 in my pocket; enough for a round trip bus ticket, the perfect slice of New York style pizza and, quite possibly, the best fresh filled cannoli I've ever eaten. That day ended outside a tiny cafe listening to an elderly man playing a sitar. This food and cultural experience was the beginning of Foods of New York Tours, even though I didn't realize it at the time.