Nothing makes us happier than a happy customer
Meet our supporters below – they're just like you!
Whether they're a 1st timer to NYC or a local foodie, we're so proud to be a fan-favorite of thousands of people over the last 20 years.
And check out our wider circle of friends on social media pages and review sites.
Plus the press loves us — that never hurts.
MEET TANYA
This was her 1st trip to NYC
This trip to New York was my 1st visit and it was a bucket-list trip for me. But I was also nervous. Everybody that I talked to who had been to NYC said that eating out was so expensive. With this tour, I could go to some of the best restaurants in the city and get multiple hours of entertainment for a really great value!
MEET MARY
Your food tours are my favorite activity in NYC. They are so much more than just being walked from place to place, eating food. The food is the vessel but you also get to experience the city in a way that goes way below the surface that I scraped on previous visits. These tours make me feel like a true insider!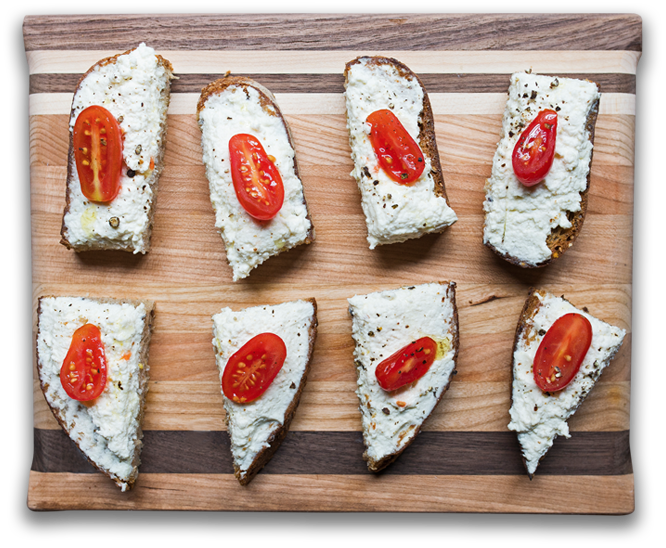 MEET ROSE
As a NYer, I like being able to suggest places to eat to friends. Before the tour I was skeptical when I heard that things were "the best" because you hear that all the time. I'm jaded. But I have to say that the food tastings on the tour were some of the very best food I've eaten in NYC. I'm sold on experiences like this one from FNYT.et multiple hours of entertainment for a really great value!
Customer Reviews

Reviews are super important to us. We take customer feedback very seriously. No review goes unread. Take a peek at the reviews below to see what people think about the Foods of NY Tours experience and click the red button to see how we rank. We're so proud to share our reputation with you and we're sure it will make you completely comfortable with your decision to book a tour today.
300+ REVIEWS
I live in NYC and got this as a gift but was skeptical. I couldn't have been more wrong. What a great time! Not only does the guide entertain, she feeds you! We were treated like VIP's everywhere. This was absolutely the
BEST GIFT EVER.
7,000+ REVIEWS
The tour was the highlight of the trip! Our guide was incredibly knowledgeable about the food and the history. He was so entertaining, and the food was FABULOUS! I was full halfway through, but couldn't stop eating, especially when we got to the cannoli!
170+ REVIEWS
I was hesitant to go on a food tour. I wasn't sure if it would be worth the time or money. I was WRONG. One of the best things I've done in NYC! Our guide was amazing and had so much knowledge! I will do another! WORTH EVERY PENNY.